In an unprecedented event, a large chain of time-rifts ripples through the
Washington, DC
region. Hundreds of locations along the path of the time-rift have reported slight time-alterations that resulted in events that either happened or did not happened due to the rift.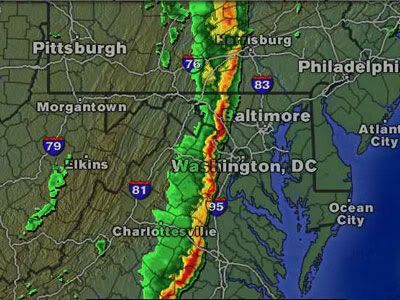 This rift has been observed to extend from as far north as Canada to as far south as South Carolina. If you find yourself within the path of this storm, it's advised that you quickly a place of shelter equipped with a
Temporal-Negation Field
.